Electrical installations

Electrical installations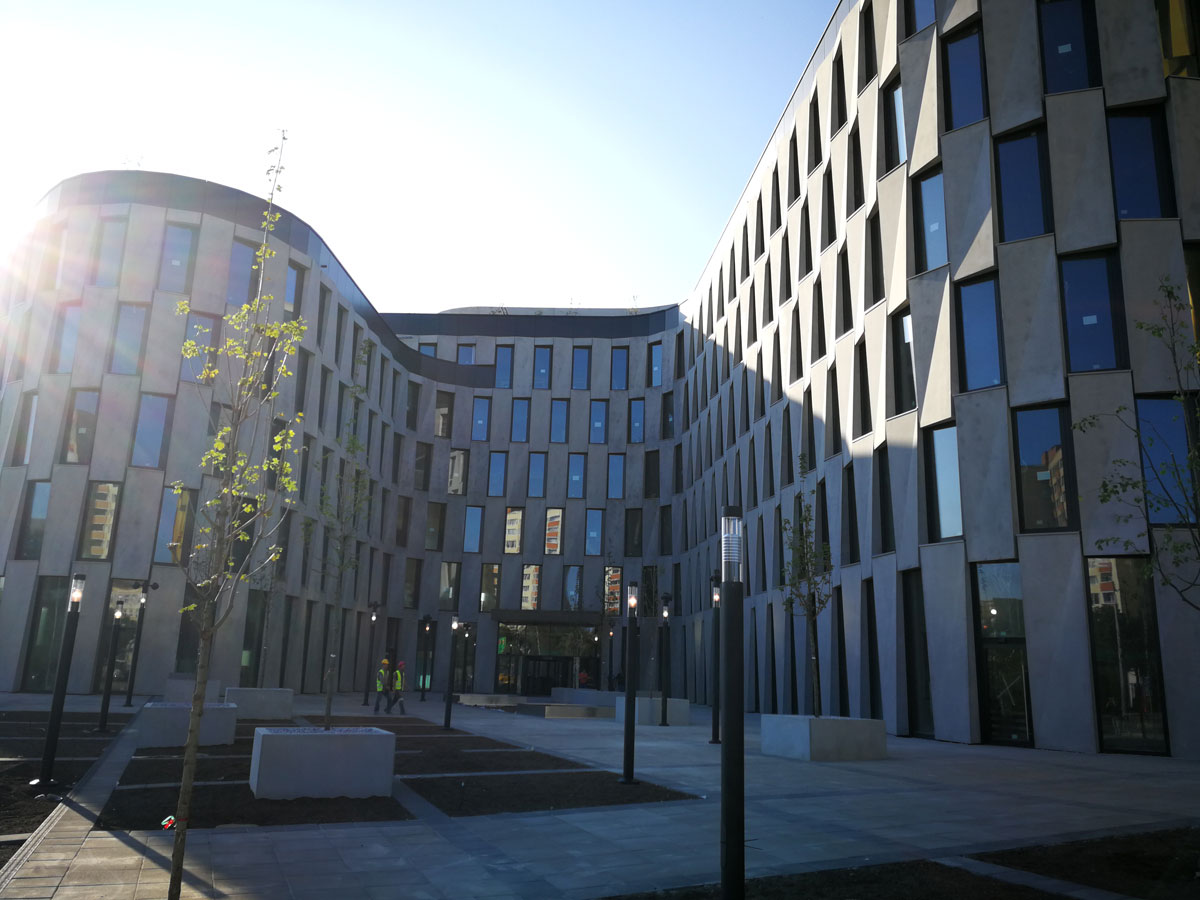 We are currently finishing and passing the AFI office building in Prague, Vokovice. Part of our deliveries are heavy-current and light-current wiring in the amount of about CZK 65 million.
References
Regional Waste Treatment Center of the Karlovy Vary Region
Investor: Metrostav a.s.
Type of order: Industrial construction
Term of implementation: 06/2016 – 08/2017
Amount: CZK 7,600,000
Place: Vřesová
COBAP s.r.o. completed a new building with several buildings to serve as a regional waste treatment center for the Karlovy Vary region. We have been supplying low-current and heavy-current distribution including outdoor and field lighting. An interesting feature of this event was the EPS system, which was realized by flame detectors. The order was completed in the required deadline and quality.
(+420) 725 584 884
cobap$cobap.cz