Electrical installations

Electrical installations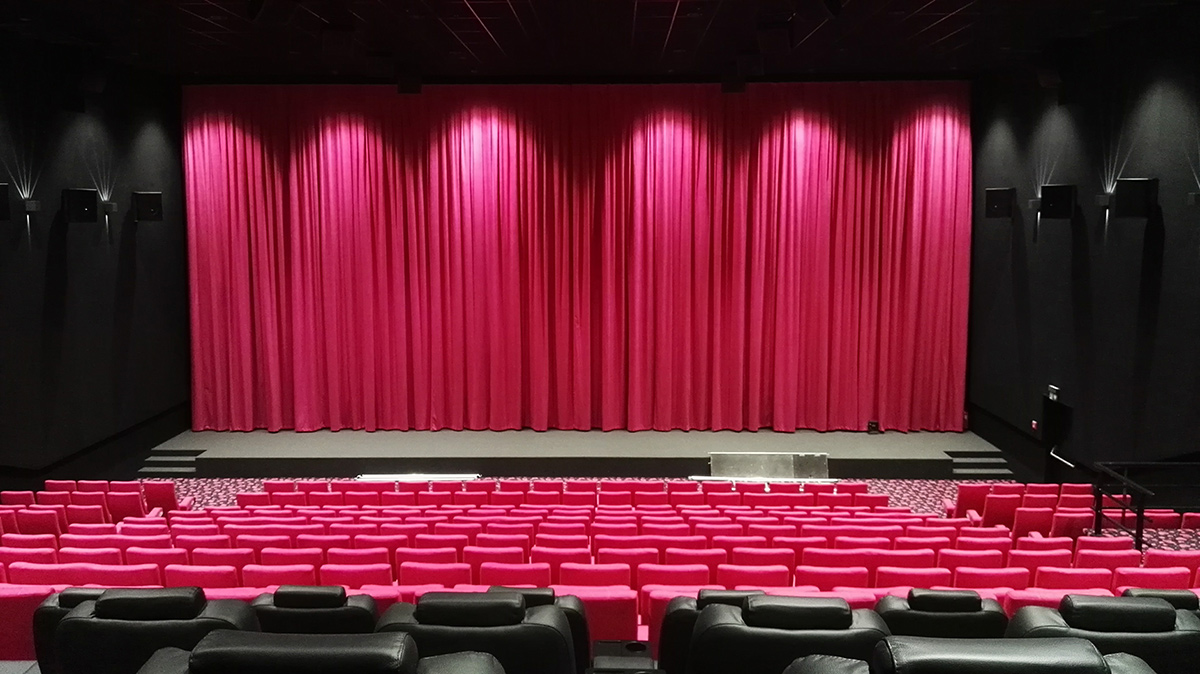 On Friday, November 3, 2017, a huge number of people have been flooding into the new IGY. On this day, the second part of the shopping center was opened. Together with the first part, which was renovated, IGY has 120 shops and 700 parking spaces. Since Friday, IGY is the largest shopping center in the South Bohemian Region. Customers are also attracted to the new CineStar multi-cinema with nine projection halls. We have contributed to this order by supplying heavy-current wiring and measuring and control systems.
References
AHOLD – Logistics Center Březhrad
Ordering party: BAK stavební společnost, a.s.
Investor: HOYA a.s.
Type of order: Industrial construction
Term of implementation: February – April 2017
Amount: 25 500 000 CZK
Place: Břehrad – Hradec Králové
COBAP has successfully completed the construction of the Ahold logistics complex in Březhrad. The implementation deadline was scheduled for a relatively short period of time, which was shortened by frosts that prolonged flooring in the hall. Our delivery was complete wiring of heavy current, weak current, MaR, replenishment of transformer into existing transformer station, diesel aggregate and complete realization of field lighting.
The largest volume of the contract was luminaires that were used in LED technology. The lobby system used lighting, the emergency lighting is powered by the central battery system, for better maintenance. The supply of low-voltage systems included EPS, EZS and Local Radio.
Thanks to constructive negotiations of all stakeholders, the construction has been completed with the required deadline and quality.
(+420) 725 584 884
cobap$cobap.cz