Electrical installations

Electrical installations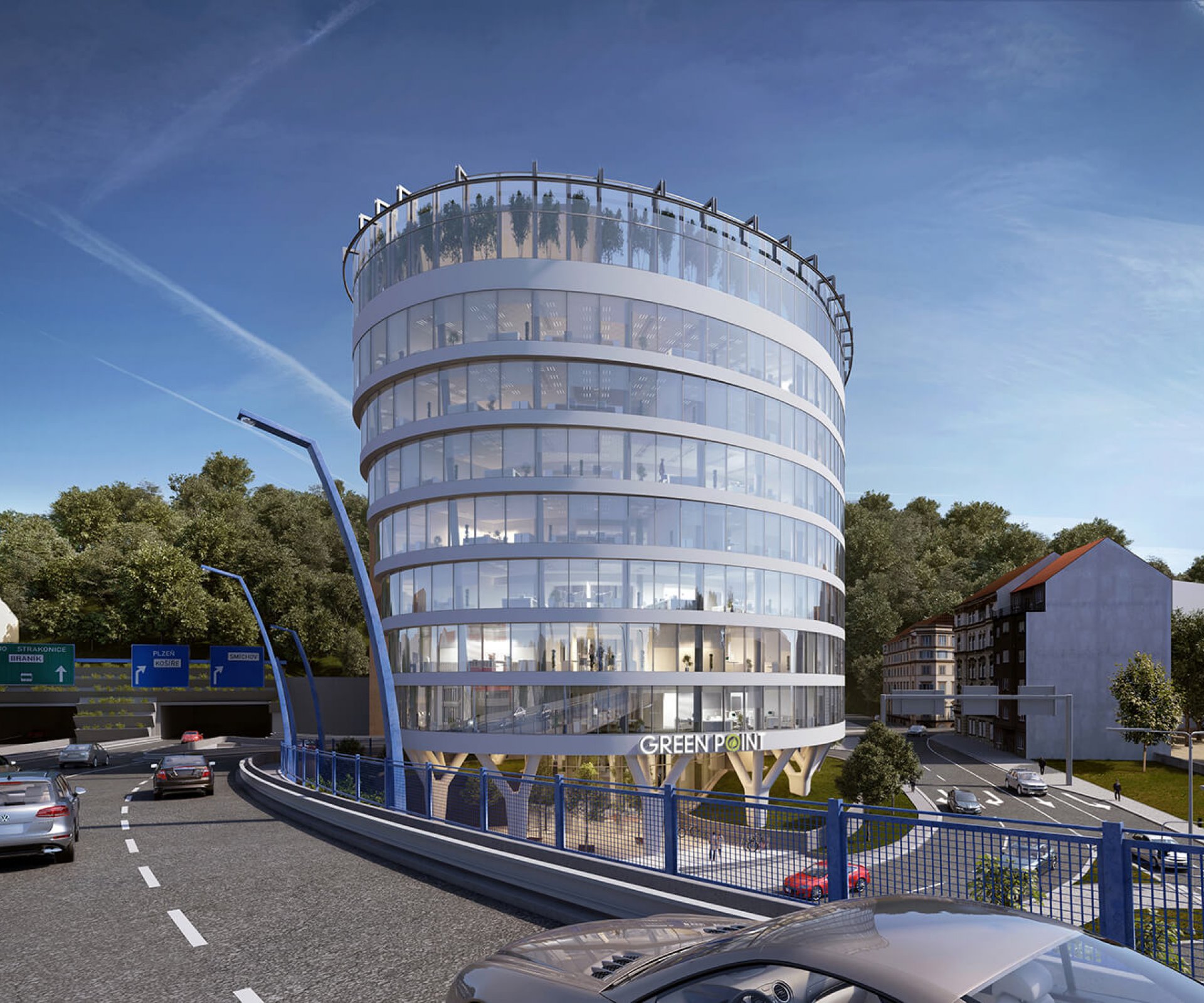 We have succeeded in the tender of a general contractor for the construction of the GREEN POINT office building in Prague, Smíchov, and we will carry out a complete electrical installation of heavy current. At the moment, we are building earthworks and working hard on the technical preparation of the project. We look forward to the construction, because it is very successful in design.
References
Výrobní hala KnorrBremse Liberec
Investor: Knorr-BremseServicesEurope s.r.o.
Type of order: Industrial construction
Term of implementation: October 2017 – January 2018
Amount: CZK 4 800 000
Place: Liberec
COBAP s.r.o. realized the electrical installation in the production hall KnorrBremse in Liberec. Our supply was heavy-current distribution including the supply of the busbar system. The work was completed in the required quality and deadline.
(+420) 725 584 884
cobap$cobap.cz