Electrical installations

Electrical installations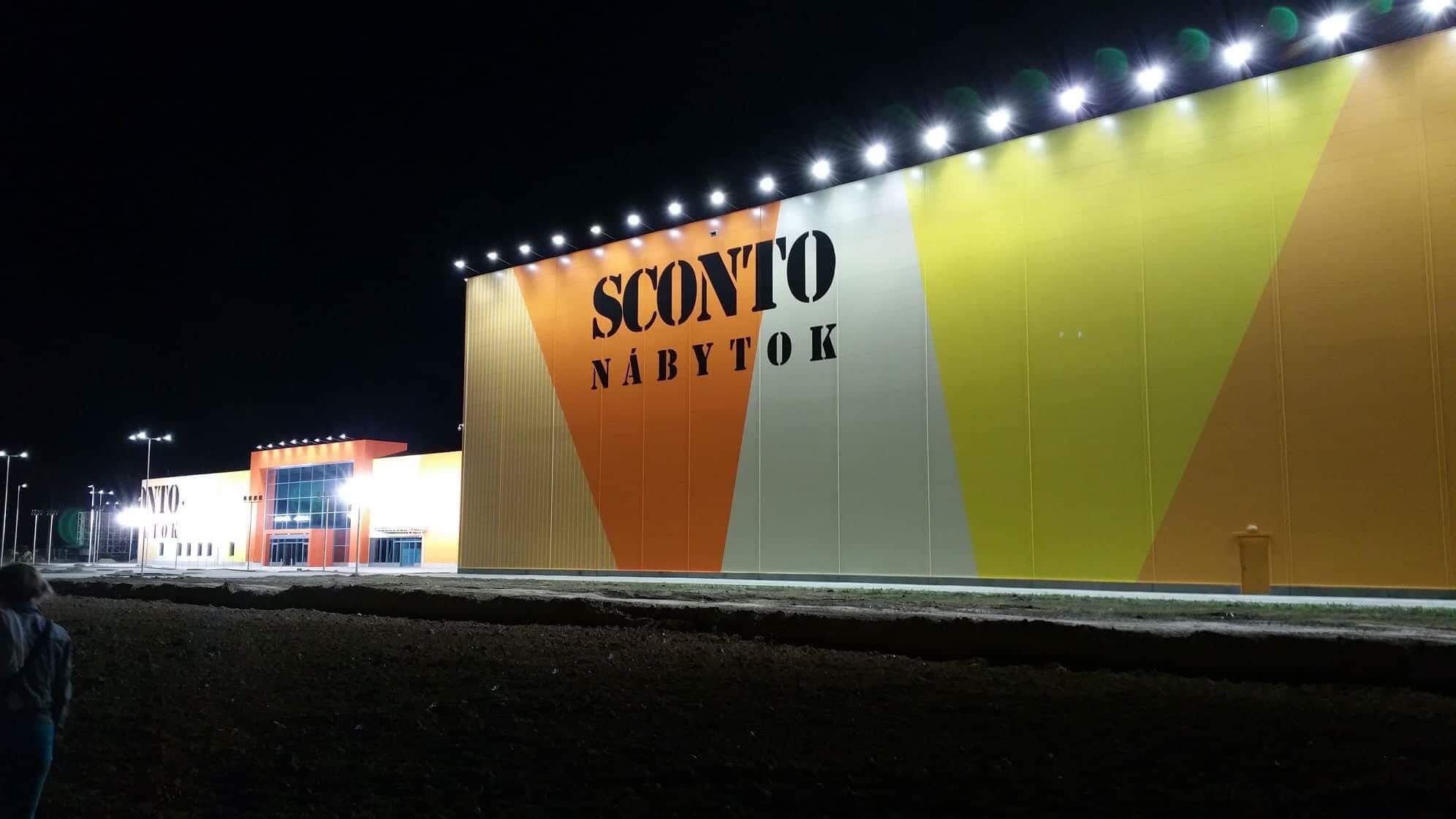 In the past year, our sister company COBAP SK s.r.o. working in Slovakia to realize a new store and warehouse SCONTO Furniture in Žilina. Here our colleagues carry out complete heavy-current and light-current wiring including measurement and regulation. The order is nearing the end, and there is an internal construction of the cubicle where new furniture will be exposed.
References
Regional Waste Treatment Center of the Karlovy Vary Region
Investor: Metrostav a.s.
Type of order: Industrial construction
Term of implementation: 06/2016 – 08/2017
Amount: CZK 7,600,000
Place: Vřesová
COBAP s.r.o. completed a new building with several buildings to serve as a regional waste treatment center for the Karlovy Vary region. We have been supplying low-current and heavy-current distribution including outdoor and field lighting. An interesting feature of this event was the EPS system, which was realized by flame detectors. The order was completed in the required deadline and quality.
(+420) 725 584 884
cobap$cobap.cz